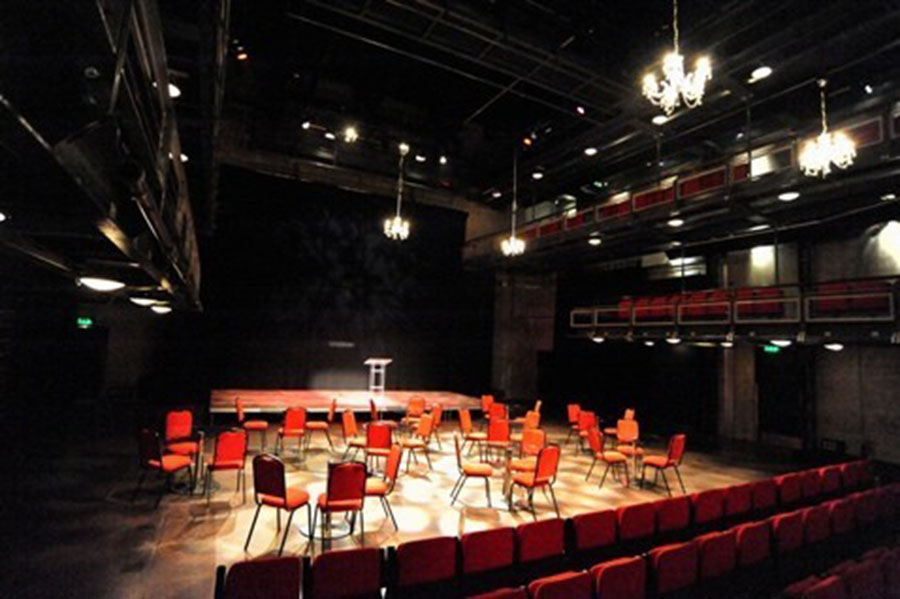 Client_
ES Group
Designer_
Lawrence King Architects
Services_
Building Services & Environmental Design
Sector_
Cultural and Sport
OR Consulting Engineers were employed as the environmental consultant for the Belgrade Theatre B2 Auditorium project.
As part of our role, we were tasked with optimising the thermal performance of the air conditioning systems to accommodate an increase in audience size from 220 to 300 people.
We developed a dynamic thermal simulation of the space to test its performance. It was found that by creating micro-climates within the audience and performance spaces, it was possible to
allow the temperatures elsewhere to rise without affecting the comfort of the occupants or performers.
We translated this theoretical model into a working engineering design that was fully integrated with the acoustic design of the spaces. The final solution  utilised fabric air socks to delivers air
silently to the occupied spaces.