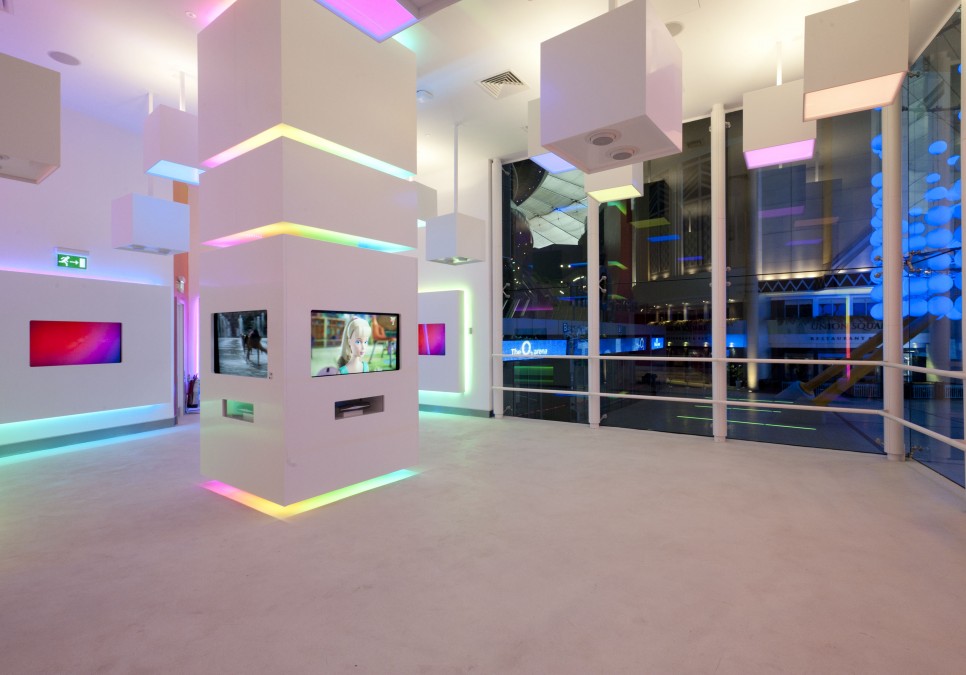 Client_
Sky
Designer_
Platform Group
Services_
Building Services & Environmental Design
Sector_
Cultural and Sport
OR Consulting acted as the Building Services Consultants for the design of the Sky Gallery project at the O2 Arena. The Sky Gallery is a three storey building located within the heart of the O2, where members of the public can explore the world's first 3D gallery showcasing the best in 3D content.
The Sky Gallery is required to be completelyself-contained to avoid any impact on adjacent spaces. Integration was placed at the heart of the building services design to realise the project on this compact site.
Complex building control, DDA and fire safety issues were addressed and integrated into the design, in conjunction with stringent acoustic requirements. OR Consulting developed a specialist lift solution to overcome challenging ground conditions and realise the Sky Gallery's DDA access strategy.
Selected Selected Cultural and Sports Projects