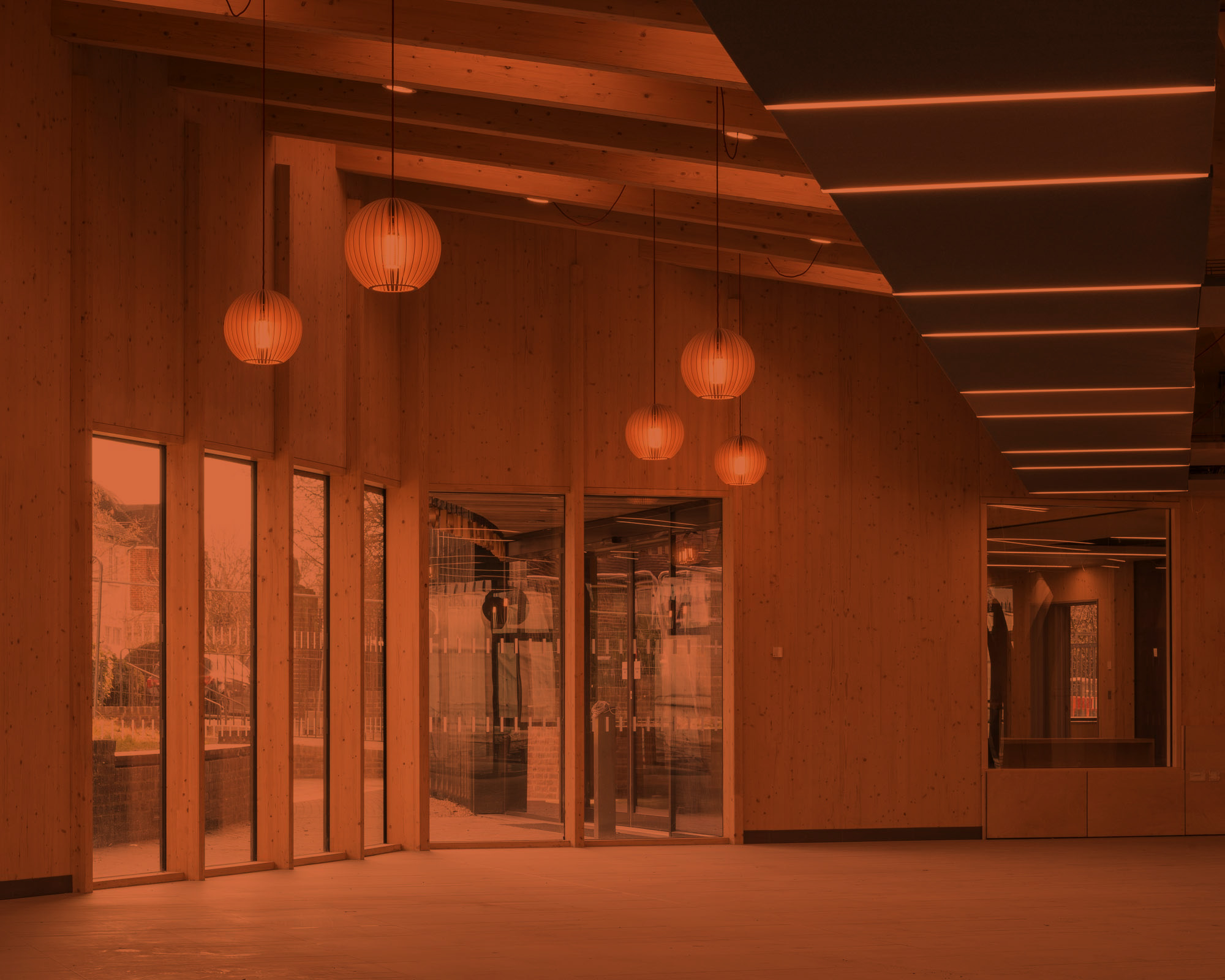 We believe in designing beautiful buildings that are sustainable, cost effective and intuitive for people to occupy, operate and maintain.
We understand that a building can only be truly efficient if the passive performance of its fabric has been optimised and its systems understood by the people who use it day to day.
Our engineering solutions are designed to be efficient and sensitively integrated, whilst our choices of green and low carbon technologies are tailored to the needs of our clients and their buildings.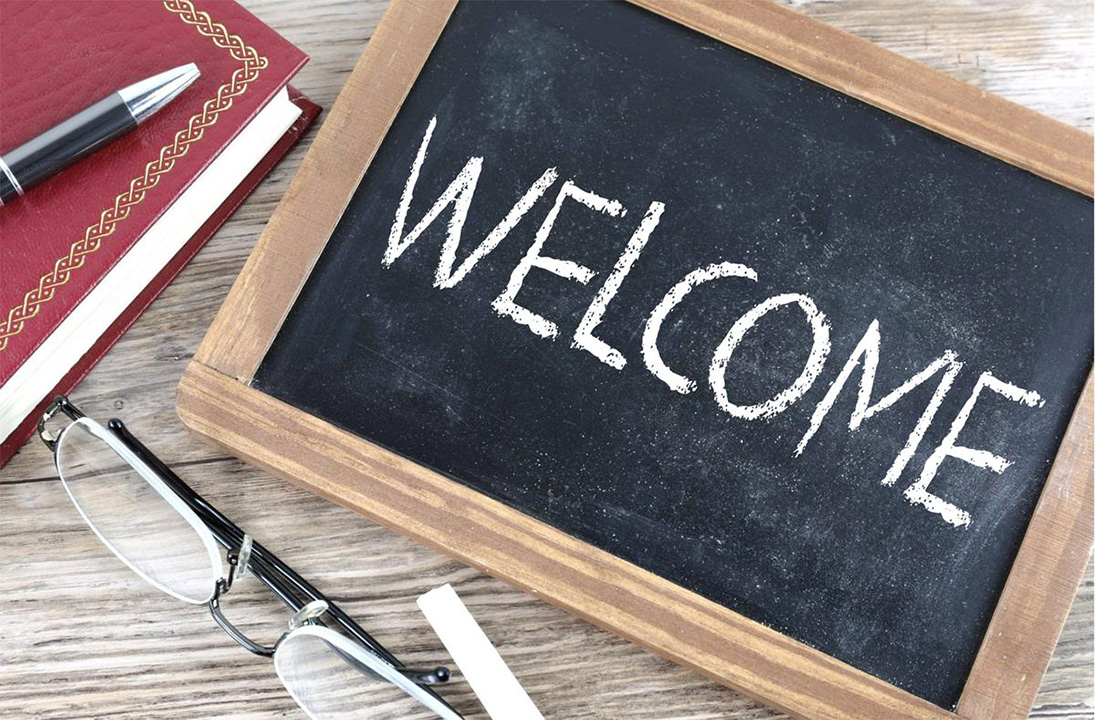 New Team Members
This month we are happy to welcome three new members to our team.
Riyas Mohammed who recently moved to the UK from Qatar has joined us an Electrical Design Engineer.  Mohammed Altayar as a graduate Electrical Design Engineer and Joshua Sweeney as a graduate Mechanical Design Engineer.  We are absolutely delighted to have them on board.