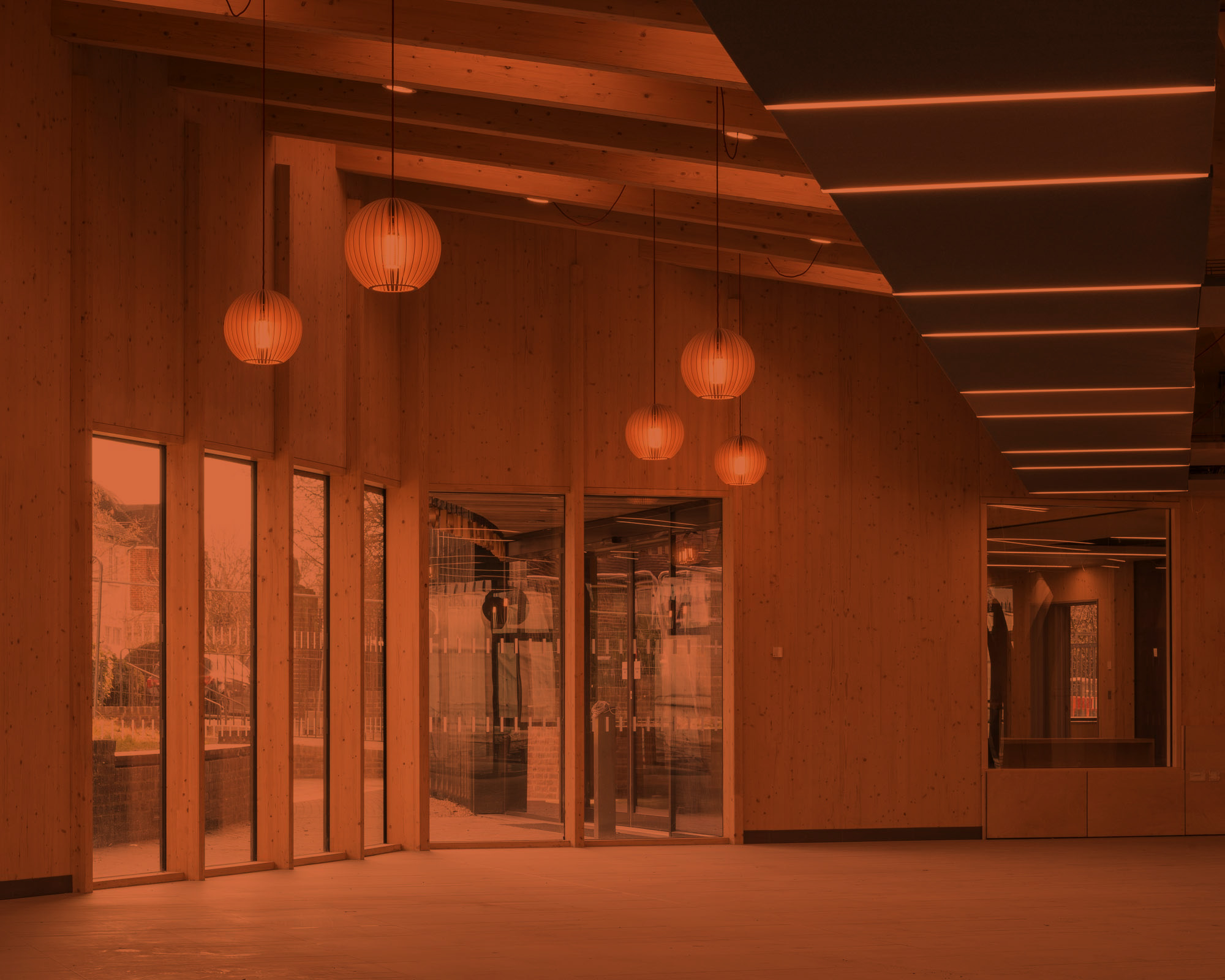 We believe in designing beautiful buildings that are sustainable, cost effective and intuitive for people to occupy, operate and maintain.
We understand that a building can only be truly efficient if the passive performance of its fabric has been optimised and its systems understood by the people who use it day to day.
Our engineering solutions are designed to be efficient and sensitively integrated, whilst our choices of green and low carbon technologies are tailored to the needs of our clients and their buildings.