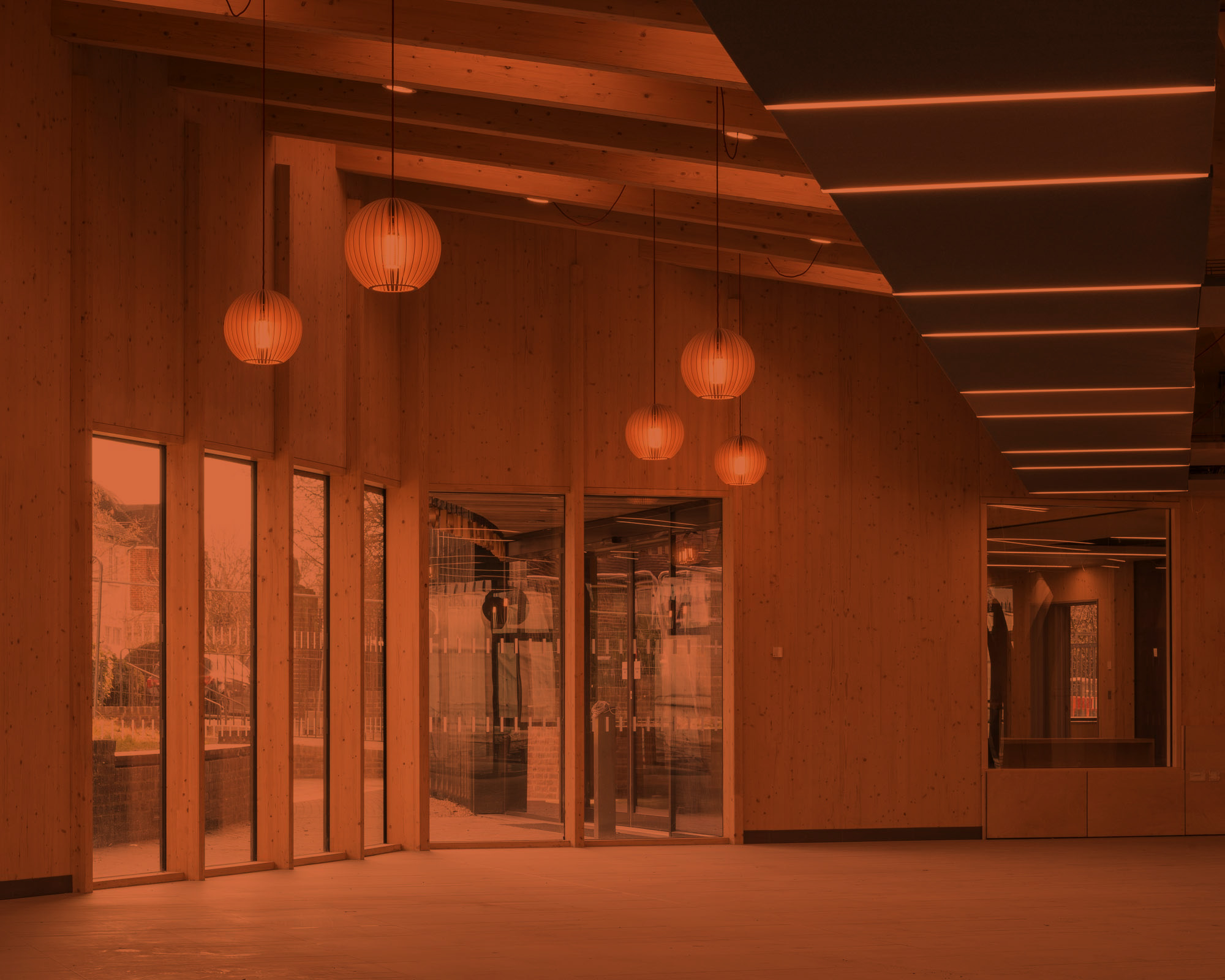 We believe in designing beautiful buildings that are sustainable, cost effective and intuitive for people to occupy, operate and maintain.
We understand that a building can only be truly efficient if the passive performance of its fabric has been optimised and its systems understood by the people who use it day to day.
Our engineering solutions are designed to be efficient and sensitively integrated, whilst our choices of green and low carbon technologies are tailored to the needs of our clients and their buildings.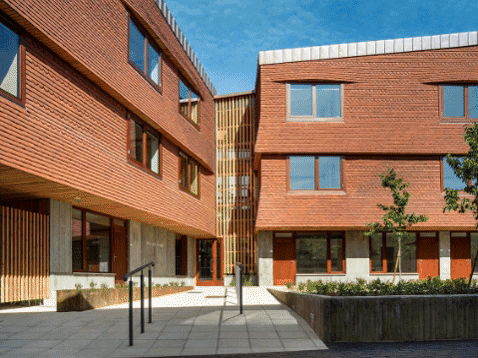 Winners of RIBA East Awards 2022
We are delighted that three of our projects have won RIBA East Awards 2022.
Congratulations to everyone who was involved in these fantastic projects!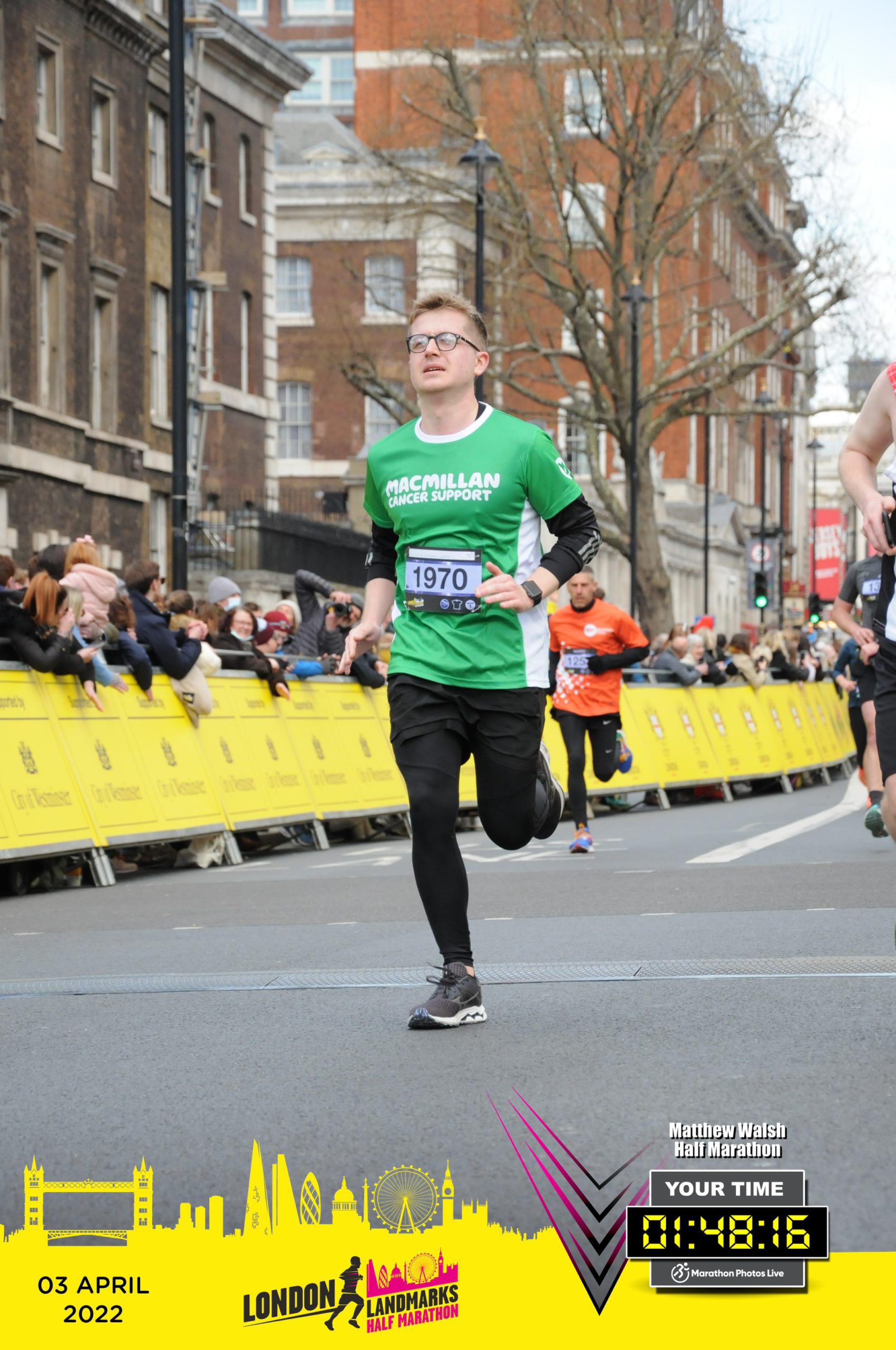 Well done!
Congratulations to Matthew Walsh for completing the London Landmarks Half Marathon on Sunday.
Matt finished with a time of 1 hour and 48 minutes. Well done for running it in such a great time.
He was running to raise money for Macmillan Cancer Support.  If you would like to donate then please visit https://www.justgiving.com/fundraising/llhm-mw.  All donations are very much appreciated.