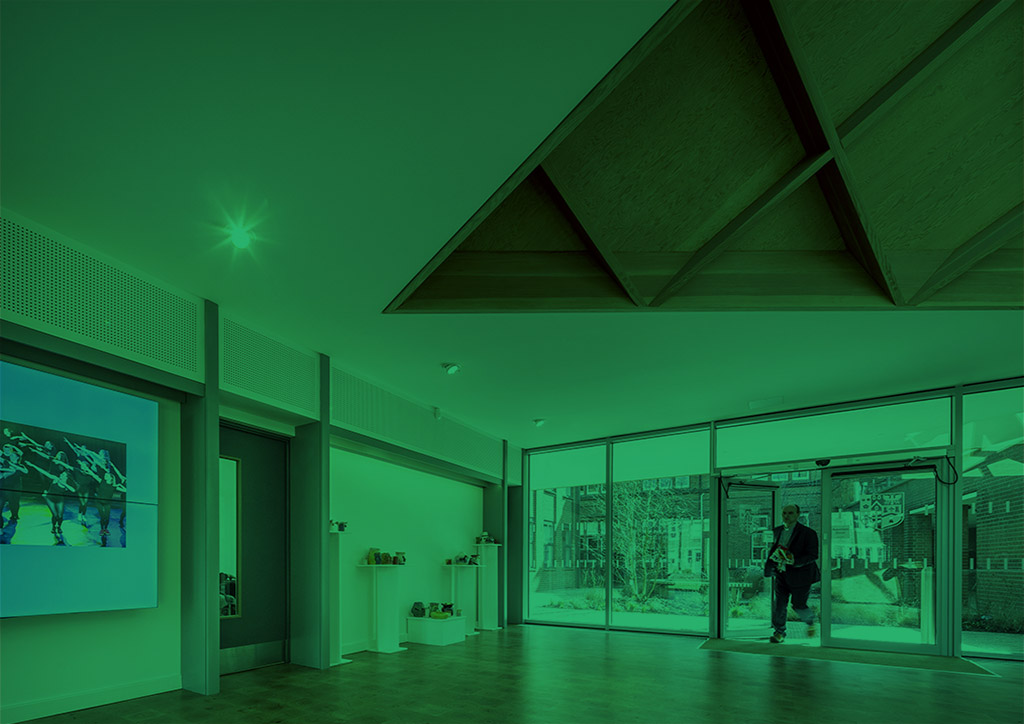 We believe in designing beautiful buildings that are sustainable, cost effective and intuitive for people to occupy, operate and maintain.
We understand that a building can only be truly efficient if the passive performance of its fabric has been optimised and its systems understood by the people who use it day to day.
Our engineering solutions are designed to be efficient and sensitively integrated, whilst our choices of green and low carbon technologies are tailored to the needs of our clients and their buildings.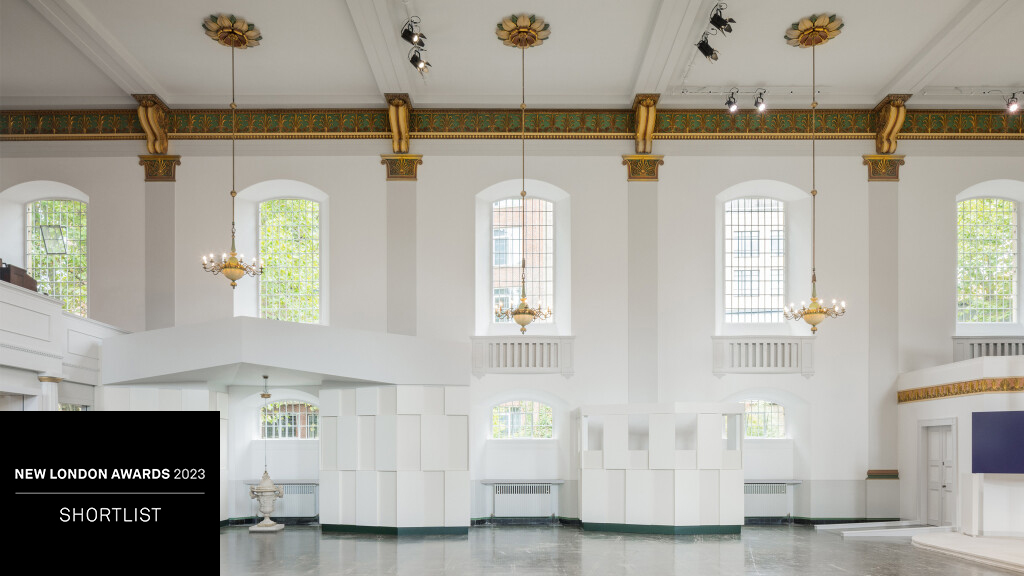 St John's Waterloo – NLA Awards Shortlist
St John's Waterloo has been shortlisted in New London Awards 2023 for a Community Prize.
The Community Prize will be awarded to the scheme that demonstrates the most positive and meaningful impact on the place where it is located. Selected from submissions across all categories, successful projects will be exemplary in their response to the social context, contributing to a sense of local identity and helping communities to thrive.
To vote for this project in the People's Choice Awards visit https://nla.london/projects/st-johns-waterloo