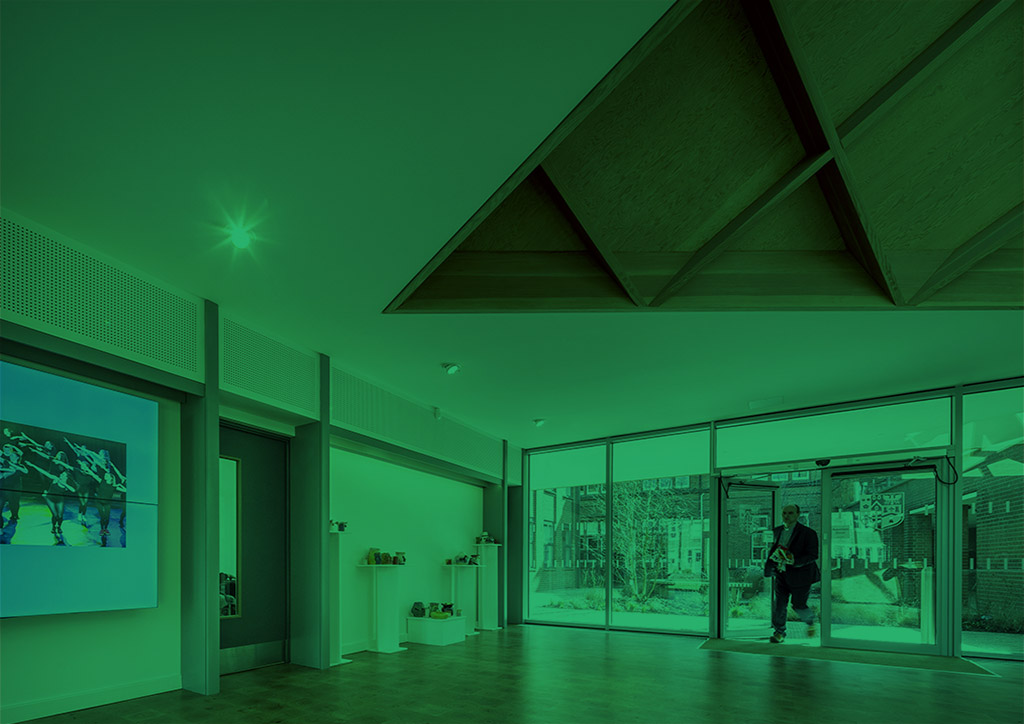 We believe in designing beautiful buildings that are sustainable, cost effective and intuitive for people to occupy, operate and maintain.
We understand that a building can only be truly efficient if the passive performance of its fabric has been optimised and its systems understood by the people who use it day to day.
Our engineering solutions are designed to be efficient and sensitively integrated, whilst our choices of green and low carbon technologies are tailored to the needs of our clients and their buildings.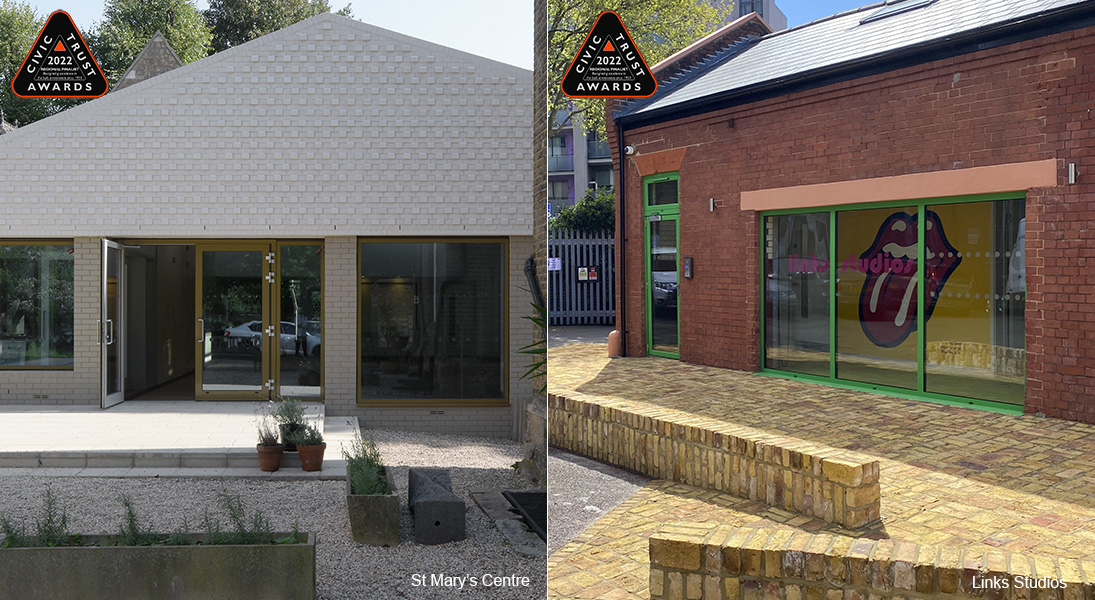 Civic Trust Awards 2022
We are pleased to announce that two of our projects have been shortlisted as 2022 Civic Trust Award Regional Finalists.  Regional Finalists are also considered for the Selwyn Goldsmith Awards – Recognising Universal Design excellence in the built environment since 2011.
Congratulations to everyone who worked on the St Mary's Centre, Stoke Newington and the Links Studio in Newham and fingers crossed for the next round in January.