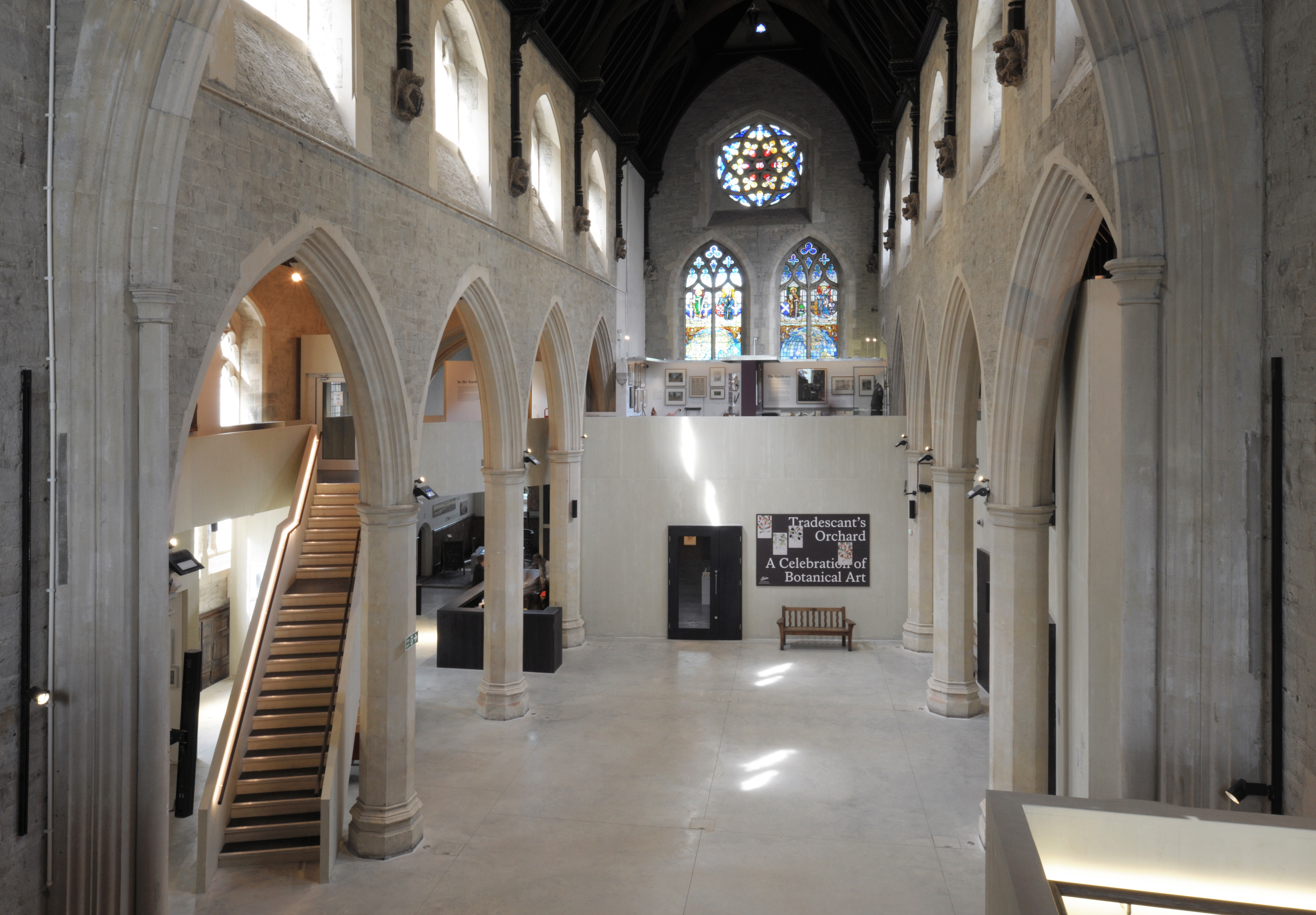 Client_
The Garden Museum
Designer_
Dow Jones Architects
Services_
Building Acoustics
Building Services & Environmental Design
Sector_
Heritage and Places of Worship
The Garden Museum is a Grade 2 listed, former church and the Museum is seeking to expand its accommodation to respond to its continued success and address the challenges posed by its existing environmental systems.
The project proposes to increase the Museum's accommodation to house the new Gallery, Winter Garden, education, café and administrative facilities.
OR Consulting's design strategy has sought to respond to the project's environmental, architectural and conservation goals, by:
Optimising the passive performance of the new standalone building's
to exceed the requirements of part L2A 2010 by 40%.
Wrapping the new constructions around the existing building, to improve its thermal performance.
Developing a solar shading strategy to optimise day lighting whilst minimising solar gains.
Optimising the passive cooling and ventilation strategy for the new and existing buildings.
Employing de-stratification techniques to reduce the heating consumption of the existing building by 10%.
Installing photovoltaics to generate electricity.
Re-routing services away from the sensitive historic structure.
Selected Low Carbon Projects