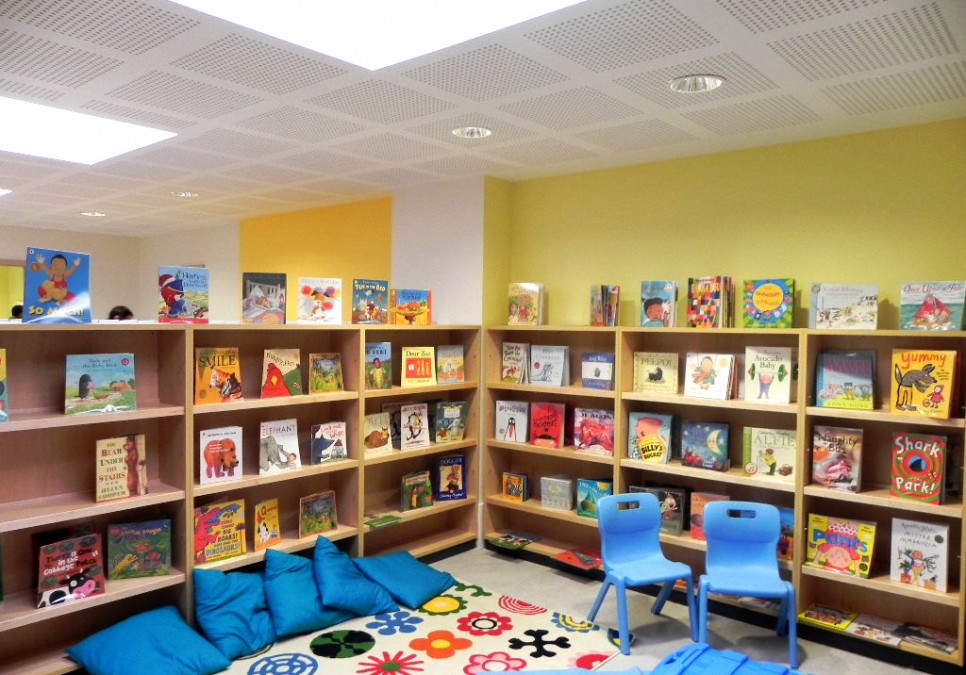 Client_
iFoundation
Designer_
Cottrell and Vermeulen Architects
Services_
Building Acoustics
Building Services & Environmental Design
Sector_
Education
Avanti Court Primary School
OR Consulting  worked alongside Cottrell & Vermeulen Architects as building services designers on the £1.4m refurbishment of the former Ilford Jewish Primary School to create a new primary school and nursery facility for children  aged six months to eleven.
Phase 1 of the development included the fast track refurbishment of a teaching  unit incorporating four classrooms and a nursery unit.
Phase 2 included the redevelopment of the remainder  of the school to facilitate the planned growth  by Avanti Court School. This phased refurbishment included the replacement of the school's MEP services infrastructure and the improvement of the school's acoustic  environment.
The refurbishment works have breathed new life into the tired building, creating an inspirational learning environment.
Selected Education Projects