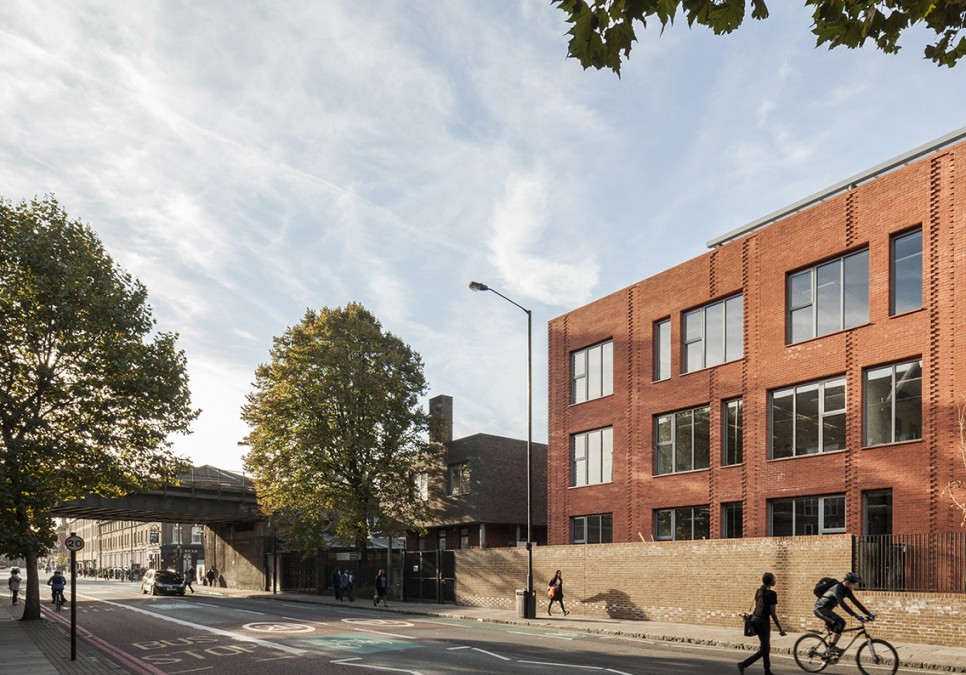 Designer_
Cottrell and Vermeulen Architects
Services_
Building Acoustics
Building Services & Environmental Design
Sector_
Education
OR Consulting acted as environmental engineers and acousticians for the extension and refurbishment of the Community Buildings at Sacred Heart Catholic School to create a new Sixth Form Centre.
The site is located in a challenging acoustic environment with railway lines and busy roads close by. The project developed a mixed mode ventilation strategy to overcome the acoustic constraints, with window locations optimised for daylighting and acoustic performance.
Sacred Heart Sixth Form was a fast track project delivered on time, within a very tight cost plan.
Selected Education Projects