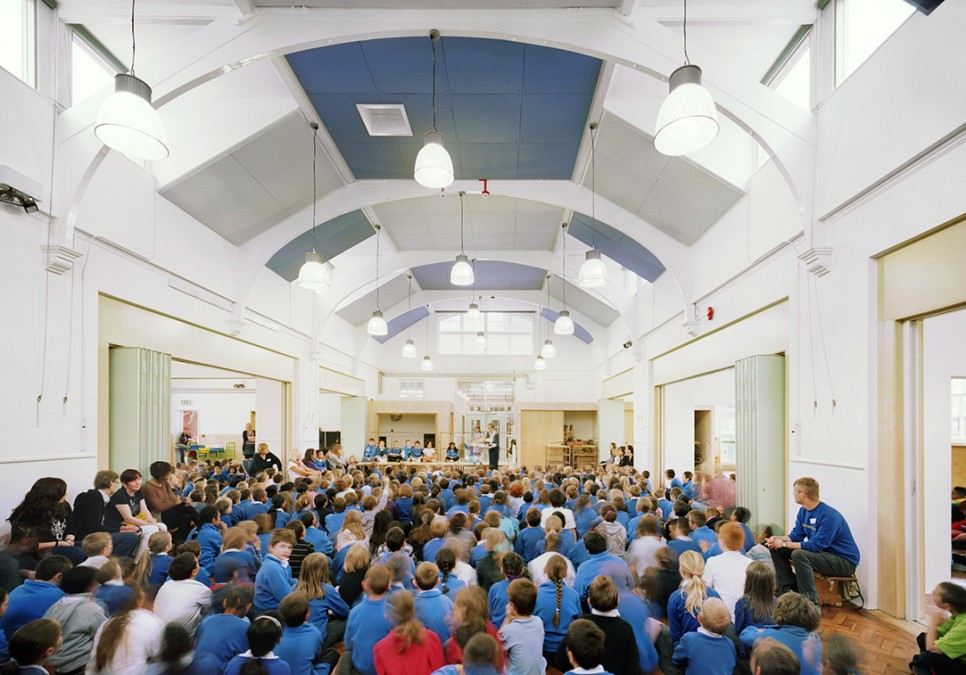 Client_
Westborough Academy
Designer_
Cottrell and Vermeulen Architecture
Services_
Building Acoustics
Building Services & Environmental Design
Lighting Design
Sector_
Education
Westborough Academy, Low Carbon Masterplan: Phase 2
Phase 2 completed the low carbon refurbishment of the main teaching buildings at Westborough School.
This ground breaking project explored the use of low carbon engineering techniques combined with the re-use of existing building stock to provide a low cost, low energy, flexible solution.
The Phase 2 works have built on the success of Phase 1 to facilitate further reductions in carbon emissions.  The project was featured in the RIBA Public Realm Directory.
The masterplan refurbishment has been enthusiastically received by all at the school who say that the teaching environment has been dramatically improved.
Selected Selected Building Acoustics Projects