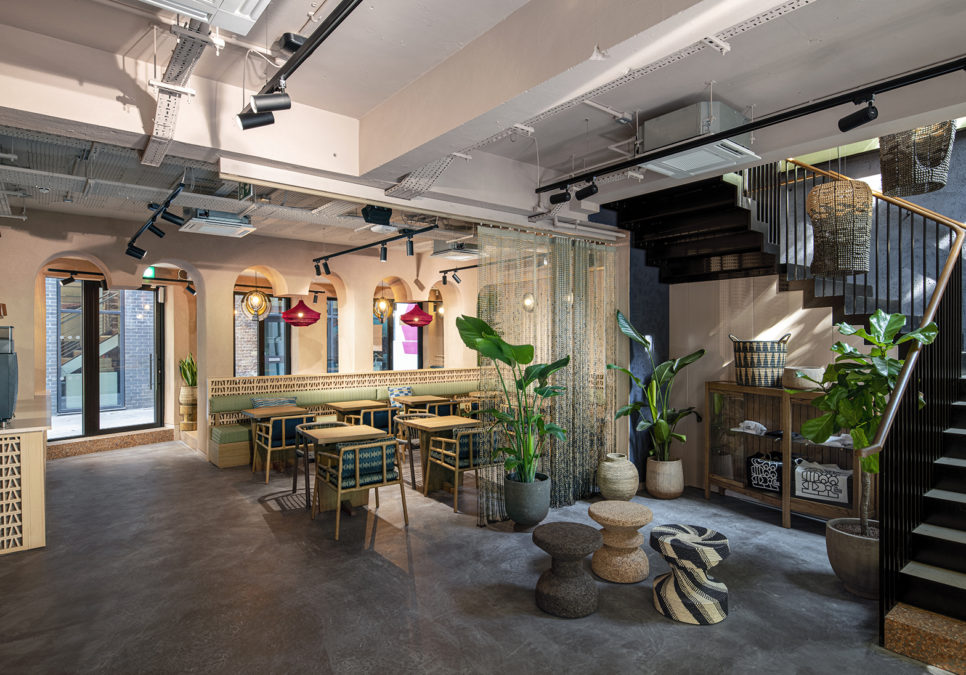 Client_
The Africa Centre
Designer_
Freehaus
Services_
Building Services & Environmental Design
Sector_
Commercial
Cultural and Sport
OR Consulting were the low carbon building services consultants for the redevelopment of the existing Gunpowder House in Southwark to create a new home for The Africa Centre.
The project transformed the existing building into a cafe, bar & lounge, a gallery and performance space, a digital learning & research centre and a business suite.
Our proposal featured a number of 'lean', 'mean' and 'green' environmental strategies to optimise the performance of the building, including:
Super-insulating the existing roof of the main building.
Utilizing the use of the building's existing concrete frame to allow for passive thermal mass cooling.
Optimising daylighting within the building and reducing the need for artificial lighting requirements.
Utilising the existing staircase as a thermal chimney to encourage passive ventilation in winter.
Employing photovoltaic panels at roof level to generate electricity.
The design of a building wide heat recovery strategy to utilise air source heat pumps.
Specification of low water sanitary fittings and low energy light fittings.
Working alongside Freehaus to specify materials with high recycled content and low embodied carbon.
Selected Commercial Projects