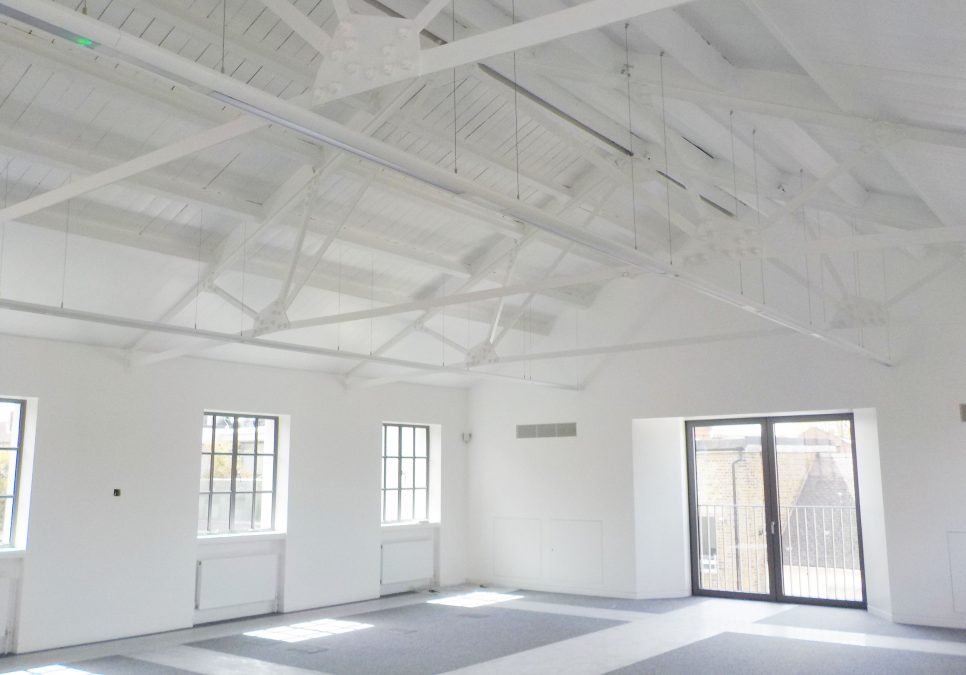 Client_
Health Care Professionals Council
Designer_
Studio Callaghan
Services_
Building Acoustics
Building Services & Environmental Design
Lighting Design
Sector_
Commercial
OR Consulting were appointed as environmental engineers for the low carbon redevelopment of facilities at the Health Care Professionals Council.
This low carbon building project sought to introduce light-wells to deliver daylight deep into the heart of the floor plan at lower levels. It also optimised the opportunities to naturally ventilate spaces from sheltered facades in an otherwise challenging external acoustic environment.
The environmental strategy utilises air source heat pumps, heat recovery ventilation, energy efficient lighting and lighting controls to reduce the carbon emissions of the existing building by over 50%.
OR Consulting have acoustically designed the refurbished building to provide a quiet environment in the noisy heart of London.
Selected Other Commercial projects