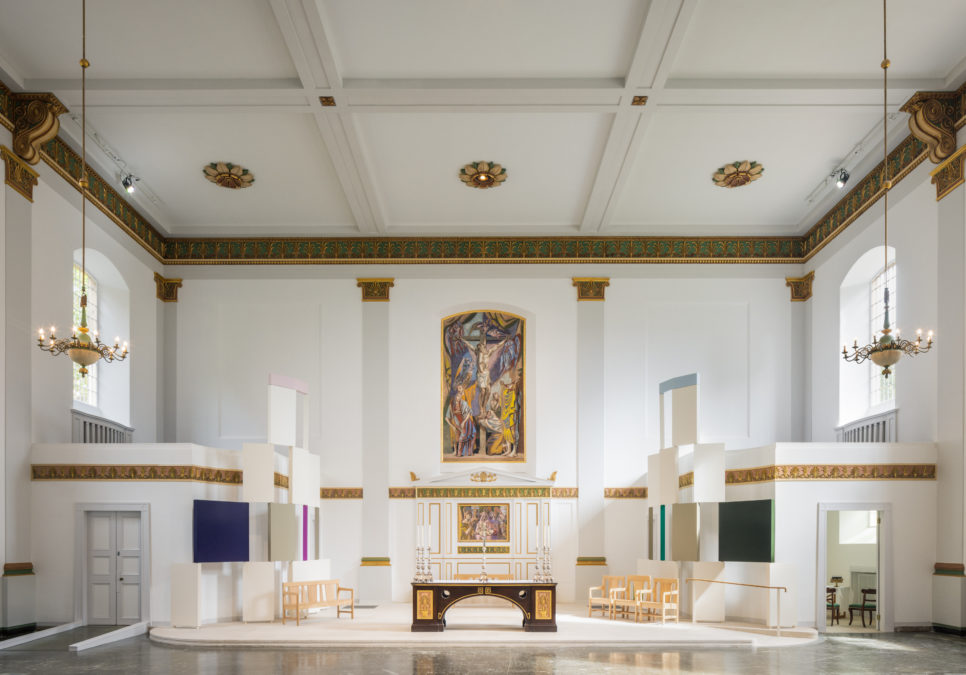 Client_
St John's Waterloo
Designer_
Eric Parry Architects
Services_
Building Services & Environmental Design
Lighting Design
Sector_
Heritage and Places of Worship
OR Consulting acted as environmental engineers for the masterplan redevelopment of St John's Church which included creating new community, flexible office, meeting, commercial kitchen and spiritual spaces.
Our design strives to be sensitive to the architectural and conservation goals of the project, whilst providing an energy efficient solution. To achieve this, our design seeks to:
Improve the passive thermal performance of the building.
Distribute services within a new floor trench strategy to move services away from sensitive historic structures.
Exploit the thermal mass of the space to free cool the Crypt in summer.
Utilise heat recovery ventilation to securely ventilate Crypt areas.
Provide a new low carbon heating strategy to heat the Church.
Utilise underfloor heating to heat the Crypt in a non-invasive manner.
Exploit ozone filtration techniques to allow kitchen ventilation air to be discharged at ground level.
Integrate the lift design with the historic structure, to introduce a DDA compliant lift.
Selected Selected Heritage Projects