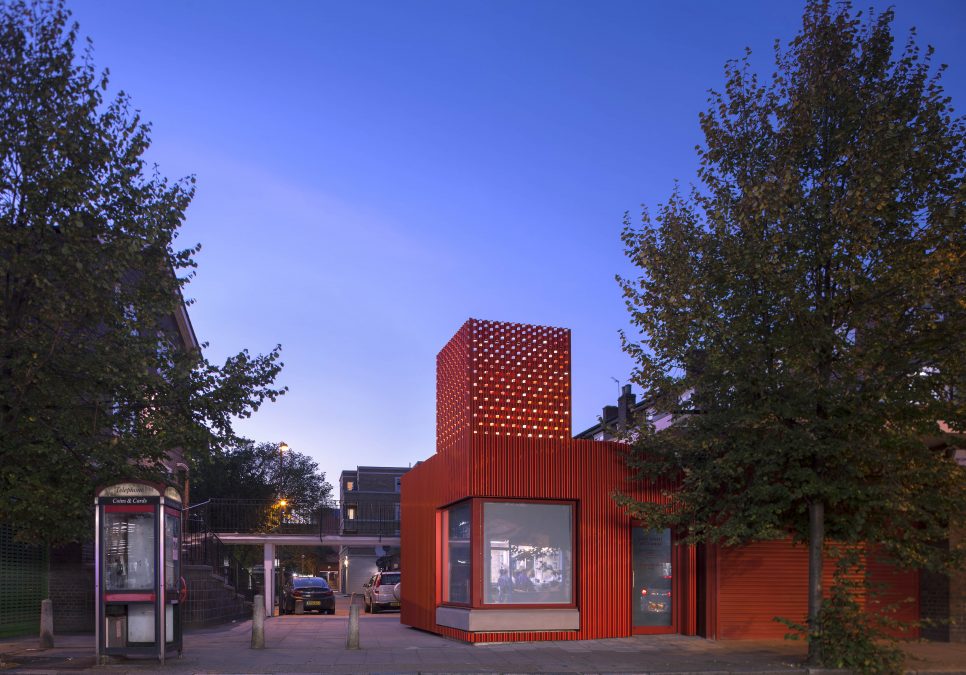 Designer_
We Made That
Services_
Building Services & Environmental Design
Sector_
Cultural and Sport
East Street Library Refurbishment
OR Consulting acted as environmental engineers for the extension and refurbishment of the East Street Library in Southwark. The building, located on the corner of Old Kent Road, will see improvements to the existing facilities and the addition of an affordable and flexible business and meeting space for local people.
Located in a very challenging acoustic environment, our design optimised the environmental and acoustic performance of the new and refurbished areas and added value by improving the environment in the remainder of the building.
The project was the winner of the Blueprint Award, Best Small Project in 2019.
Selected Building Services and Environmental Design Projects