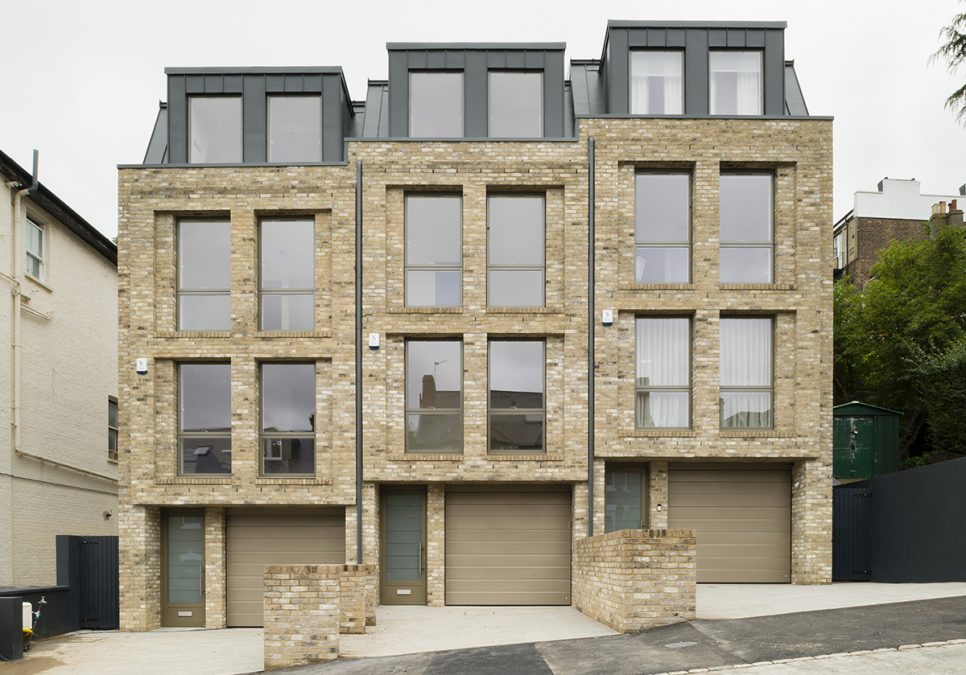 Client_
Torrington Investment Limited
Designer_
Nissen Richards Studios
Services_
Building Services & Environmental Design
Sector_
Community Residential
Cintra Park Residential Development
OR Consulting Engineers acted as environmental engineers for the development of three luxury town houses.
The houses were designed in accordance with the Code for Sustainable Homes.
Key Features of this design included:
• The dynamic thermal modelling of the building and its surroundings;
• The optimisation of the passive performance of the building's envelope;
• The optimisation of the building's daylighting strategy;
• The design of the space heating and hot water services installations, as part of the development's wider environmental strategy;
• The development of a mixed mode ventilation strategy;
• The detailed integration of all services installations;
• The design of sprinkler installations to serve each property and;
• The detailing of independent utility supplies to serve each house;
• The installation of photovoltaics at roof level.
Selected Residential Projects