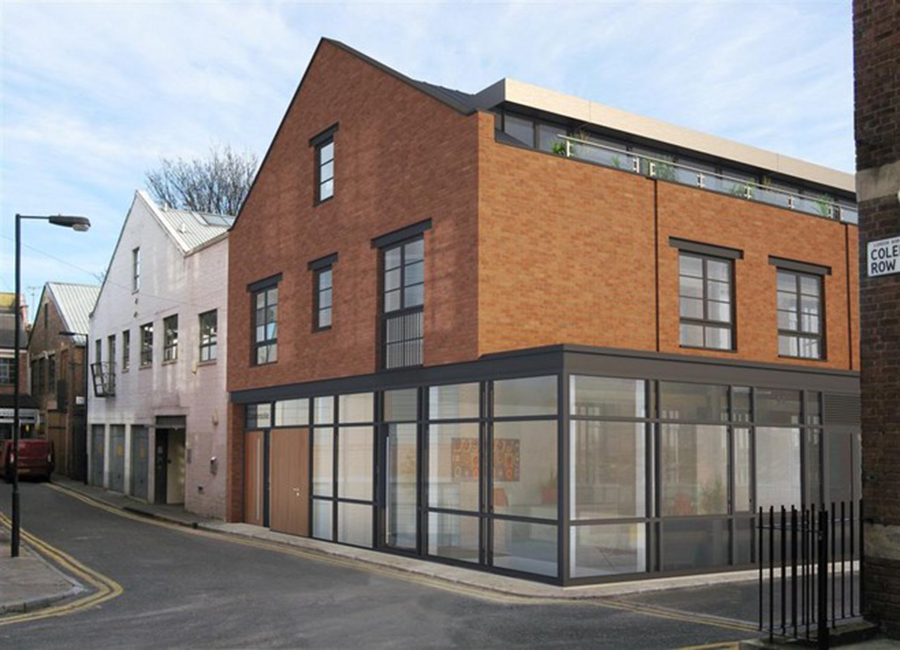 Client_
Kaymec Construction
Designer_
Tasou Architects
Services_
Building Services & Environmental Design
Sector_
Community Residential
OR Consulting Engineers acted as environmental engineers for the conversion of a 1930's warehouse into a four storey mixed use development in the heart of Islington, London.
We were involved in the development of the environmental design to serve both the residential and commercial accommodation.
Key Features of this design included:
• The dynamic thermal modelling of the building and its surroundings;
• The optimisation the shading performance of the external façade;
• The optimisation of the insulation performance of the building's envelope;
• The optimisation of the building's day-lighting strategy;
• The design of the heat pump and heat recovery ventilation installations, as part of the development's wider part L compliance strategy;
• The design of all plant to address;
• Sensitive external noise issues;
• The design, procurement and detailing of independent utility supplies for both commercial and residential demises.