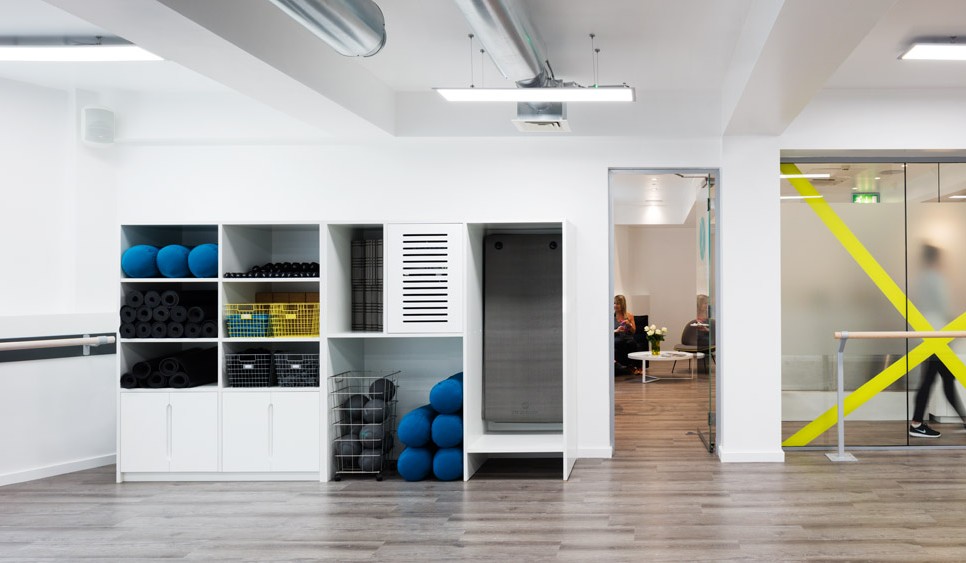 Client_
Xtend Barre
Designer_
Amos Goldriech Architcture
Services_
Building Services & Environmental Design
Sector_
Commercial
OR Consulting acted as building services engineers for the Xtend Barre's flagship London studio at 49 Marylebone High Street.
The Xtend Barre program combines dance, ballet and pilates to create a high intensity workout. As a consequence, the Studio requires exemplar ventilation and air conditioning provisions to exceed Sports England environmental conditions.
OR Consulting have designed the building services solutions to:
Observe onerous external noise targets (to avoid workout sound tracks escaping to outside via the ventilation installation).
Avoid the transfer of music sound tracks between Studio.
Provide exemplar shower and toilet facilities.
Integrate the building services installations beautifully with the Studio contemporary design.
The Xtend Barre project was a fast track project project delivered in 12 weeks from inception to completion.
Selected Selected Cultural and Sport Projects