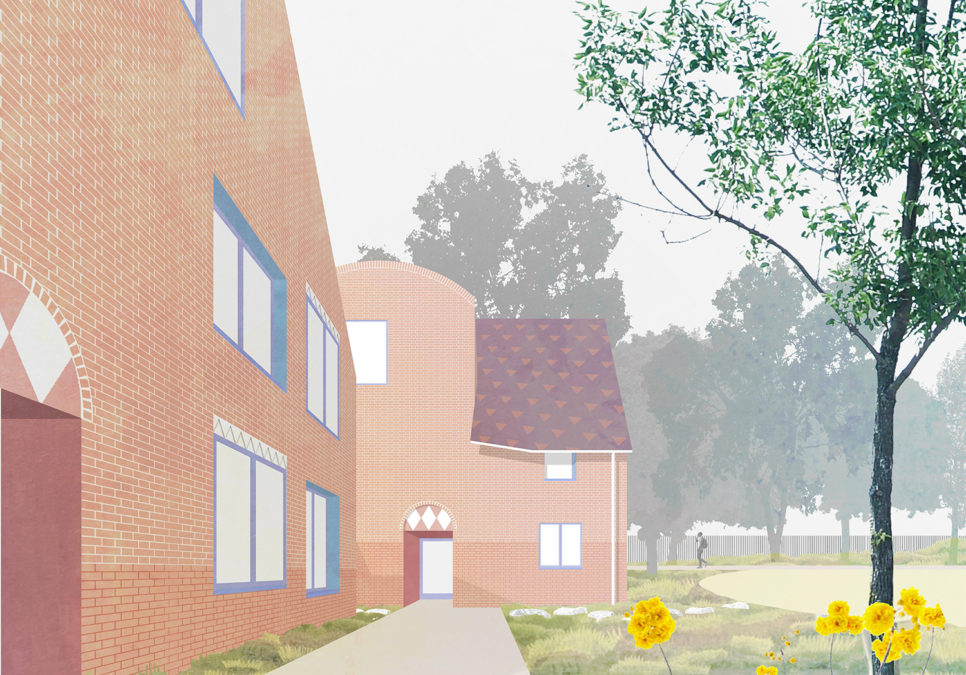 Client_
St Catharine's College
Designer_
Cottrell and Vermeulen Architecture
Services_
Building Acoustics
Building Services & Environmental Design
Lighting Design
Sector_
Education
Community Residential
St Chad's Student Accommodation
OR Consulting Engineers are acting as low carbon building services engineers, acousticians and lighting designers for the new student accommodation for the St Chad's site, St Catharine's College, Cambridge.
The site is set within in a Conservation Area alongside the existing accommodation of a Grade II listed house and a 1970's student accommodation block.
Key features for this design are:
Building simulation and analysis;
The optimisation of the passive performance of the building.
The design of low energy mechanical and public health installations.
The design of a low carbon, low temperature heating scheme to serve each individual flat.
The future proofing of the building to allow future connection to a commercial low temperature district heating scheme.
The design of electrical installations.
The design and future proofing of electric vehicle charging to serve the site.
The adoption of pre-fabrication techniques.
The detailing of exposed CLT partitions to meet challenging acoustic targets to achieve BREEAM standards.
Detailing acoustic solutions for refurbishment of study centre with adjacent listed building.
Developing external lighting solutions to comply with intrusive lighting guideline and to minimise the impact on local ecology.
Selected Residential Projects