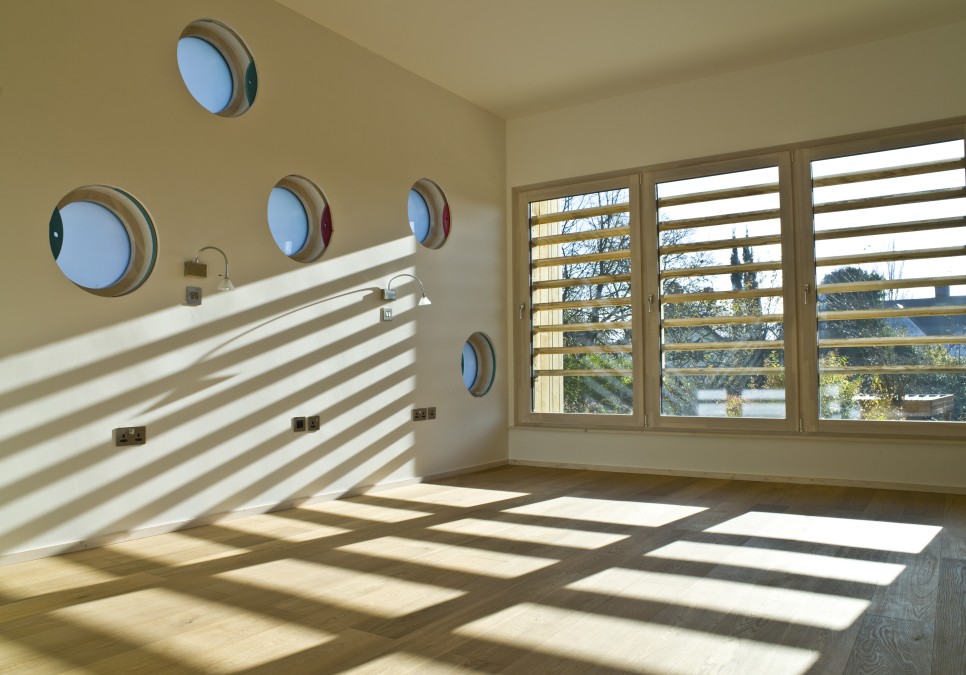 Client_
Confidential
Designer_
Gavin Langford Architects
Services_
Building Services & Environmental Design
Sector_
Community Residential
OR Consulting worked along with Gavin Langford Architects on the low carbon design of a residential eco house in Cambridge.
The project involved:
• A low carbon feasibility design.
• The detailed design of the low carbon services solutions adopted.
• Part L compliance advice.
• The detailing of air tight, highly insulated external constructions.
• The introduction of high performance glazing to minimise heat losses and optimise day lighting.
• The detailing of solar shading devices to minimise solar heat gains.
• The adoption of whole house heat recovery ventilation.
• The design of water conservation measures.
• The detailing of exposed concrete to facilitate a passive cooling strategy.
• The design of low energy lighting and controls.
• The specification of photovoltaic panels to generate 70% of the annual electrical consumption.
• The design of the heating system to work with interchangeable heat sources.
Selected Selected Residential Projects