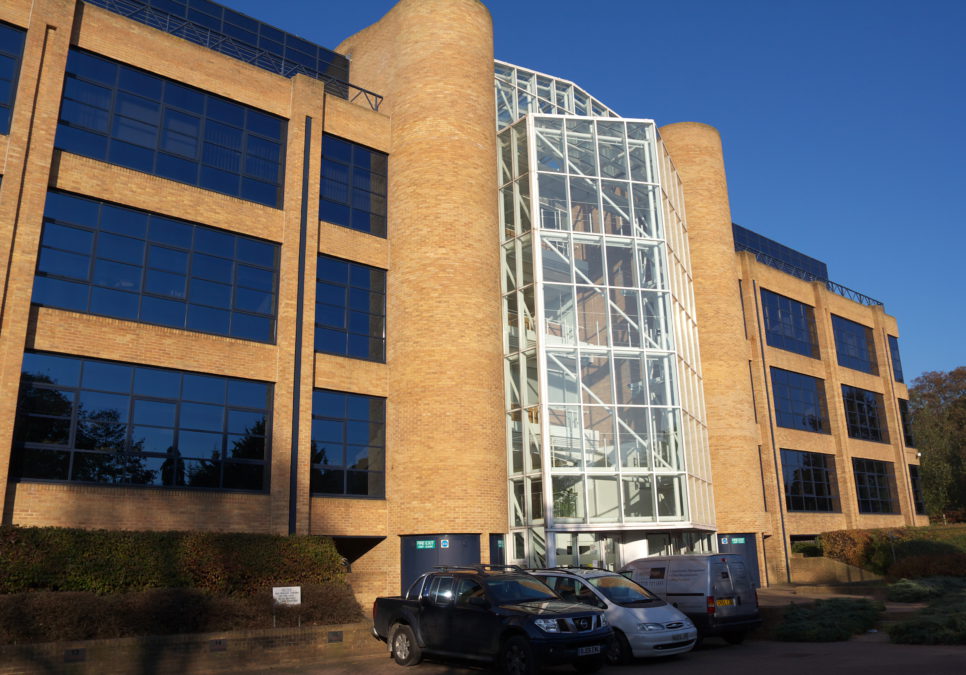 Client_
Broadgate Estates
Services_
Facilities Management
Sector_
Commercial
OR Consulting carried out an energy audit at this large four storey office building in St Albans. Measures included:
Establishing methods to improve the energy performance of HVAC systems.
Improving the energy performance of lighting systems.
Engaging with building users to encourage the "take-up" of energy conservation measures.
Introducing measures to reduce domestic water consumption.
Evaluating the effectiveness of facilities management procedures.
Adopting measures to manage small power usage.
Analysing building loads to ensure plant is correctly sized.