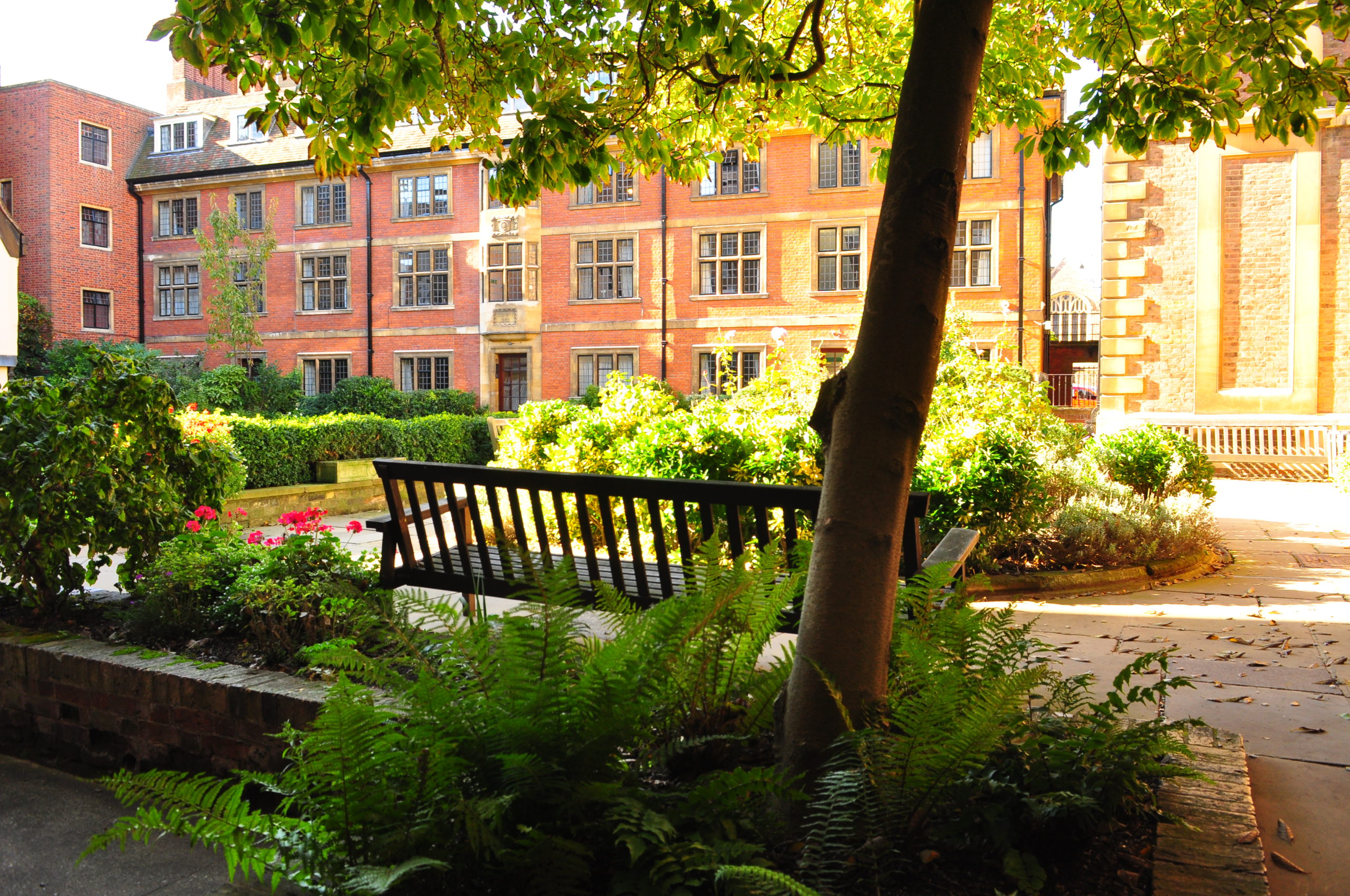 Client_
St Catharine's College
Designer_
GSS Architecture
Services_
Building Services & Environmental Design
Sector_
Education
Community Residential
OR Consulting were employed to undertake a masterplan design study for the refurbishment of Sherlock Court, which forms part of St. Catharine's College, Cambridge.
Sherlock Court is comprised of a number of listed buildings which have been connected to provide student accommodation, Master's accommodation and retail units.
To realise the client's brief OR Consulting developed design measures to:
Improve the passive energy performance of the building envelope.
Improve the energy performance of the active building systems (i.e. heating, lighting, hot water services, etc.).
Reduce the building's carbon emissions.
Rationalise and upgrade all mechanical plant.
Upgrade Sherlock Court's utility infrastructure.
Upgrade and rationalise all electrical, mechanical and domestic water services distribution, to improve the reliability, resilience and energy performance of all systems.
Upgrade all lighting installations to radically improve the aesthetic and energy performance of the installed systems.
Introduce additional toilet and shower facilities.