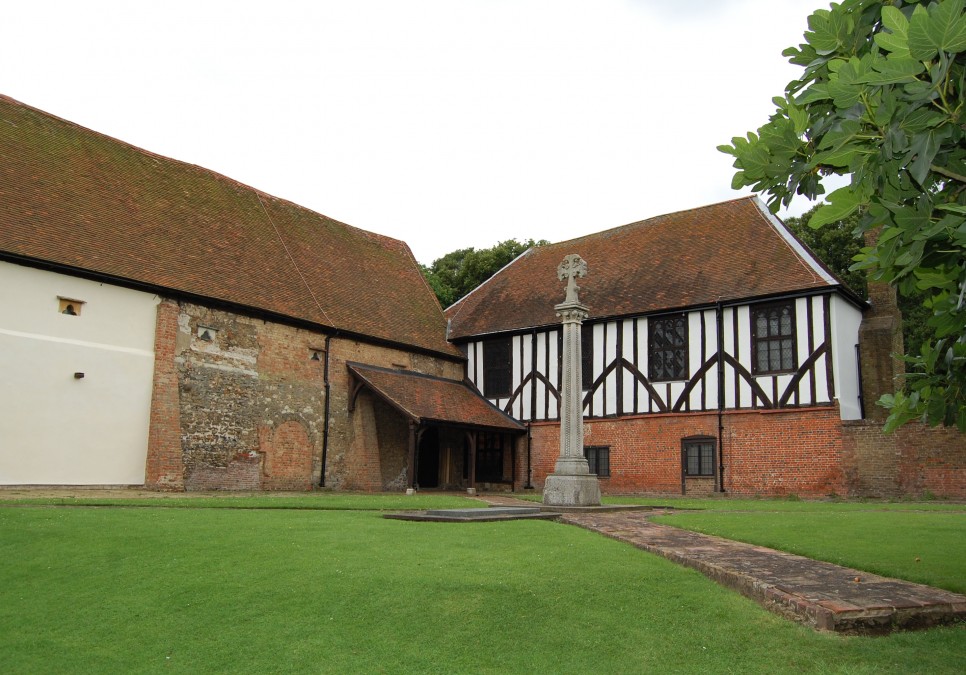 Designer_
Cottrell and Vermueulen Architecture
Services_
Building Services & Environmental Design
Sector_
Heritage and Places of Worship
Prittlewell Priory Museum and Visitor Centre
OR Consulting Engineers acted as environmental engineers for the refurbishment of the Grade I listed Priory and the design of the new low carbon Visitor Centre. Both projects required great sensitivity as the Priory Park, in which they are located, is a Saxon burial site and Scheduled Ancient Monument.
We undertook extensive surveys, measurements and tests to understand and safeguard the Priory's existing internal conditions and improve the building's carbon performance. Warm air heating and de-stratification techniques were employed to optimise the uniformity of conditions throughout the Priory.
The design of the new Visitor Centre employed passive and low and zero technologies to reduce the impact of the development on the site and the environment.
The project's design proposals were well received, enabling Prittlewell Priory to secure both listed building and ancient monuments approval.