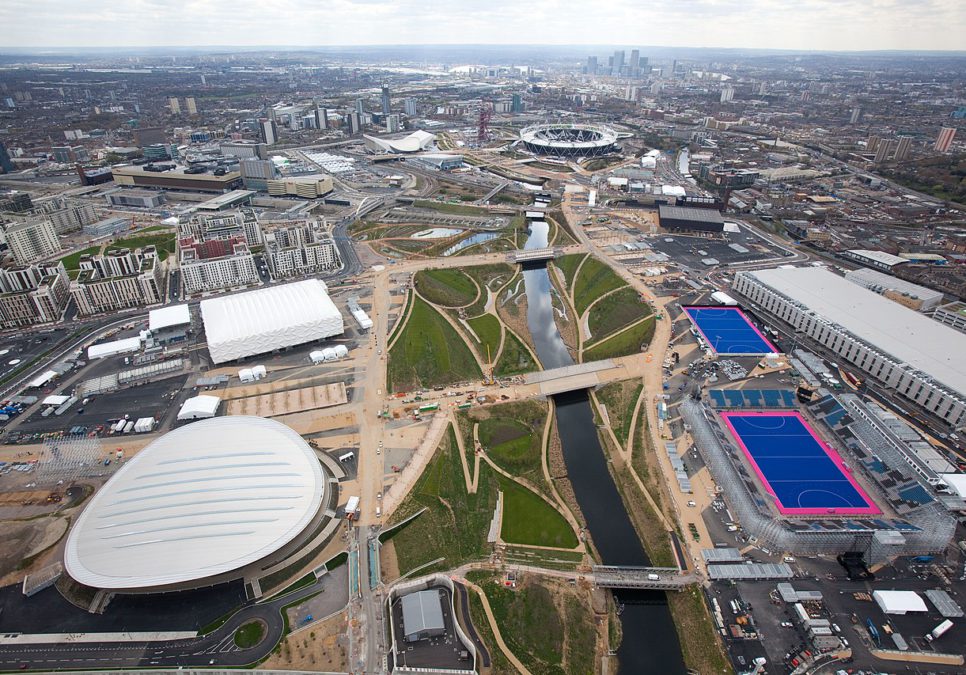 Client_
Buro Happold
Services_
Building Services
Sector_
Cultural and Sport
London 2012 Olympic Park Utility Masterplan Project
OR Consulting were employed by Buro Happold to research and predict the maximum load requirements and size of the utility and district heating infrastructure serving the Olympic Park in both its Olympic and legacy functions.
In its legacy function the site accommodates over 3500 residential apartments, community buildings and sports venues.
We were involved in the development of the infrastructure design to serve both the venues and the legacy accommodation (i.e. apartments, schools and community facilities).
Key features of this design included:
The sizing of the combined heat and power plant and district heating boilers;
The sizing of the district heating pipework distribution network;
The sizing of the site's diversified electrical infrastructure in Games and Legacy functions;
The sizing of the site's diversified gas infrastructure in Games and Legacy functions and;
The sizing of the site's diversified water infrastructure in Games and Legacy functions