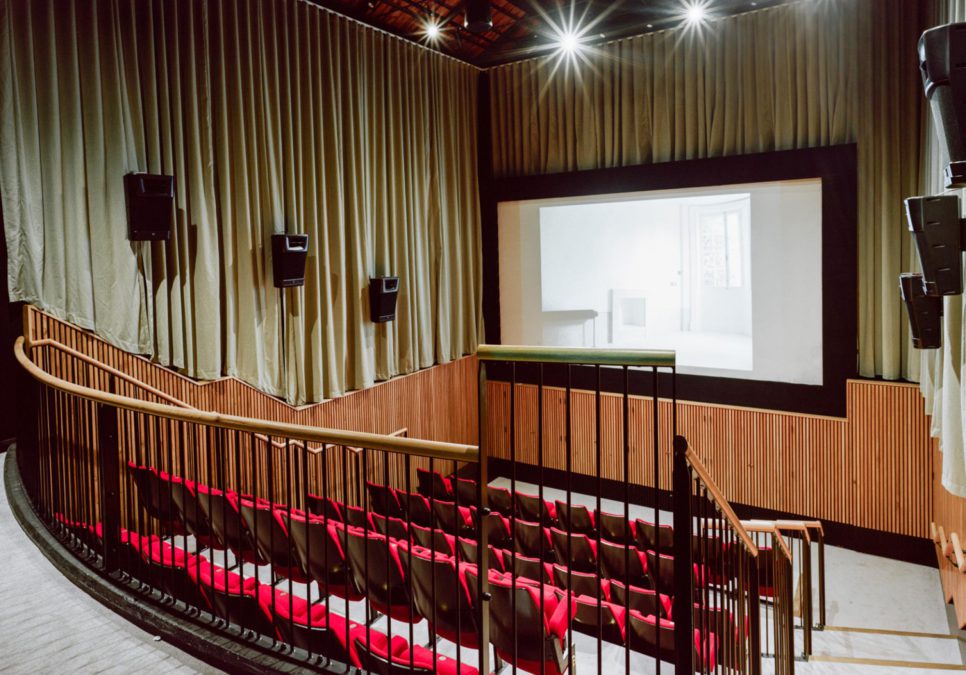 Client_
London Legacy Development Corporation
Designer_
Gort Scott Architects / Freehaus
Services_
Building Acoustics
Building Services & Environmental Design
Lighting Design
Sector_
Heritage and Places of Worship
OR Consulting Engineers acted building services engineers, acousticians and lighting designers for the renovation and refurbishment of the iconic 3 Mills Studios in Bromley-by-Bow, east London.
The retrofit will cover three of the site's historic buildings including the Grade II listed Custom House, the Gin Still building and Rush House.
OR Consulting have developed their design solutions to incorporate guidelines requirements from the BAFTA Albert Sustainability Program and the LLDC Sustainability Guide.
The project's design has employed strategies such as:
Re-using and adapting the existing building fabric to minimise the embodied carbon of building works.
Targeted fabric upgrades and repairs to improve thermal performance and air-tightness, within tight cost constraints.
Adopting pre-fabrication techniques where possible to reduce construction wastage.
Passive ventilation and cooling strategies, where appropriate.
Smart environmental and lighting controls.
Energy sub-metering to target energy savings in operation.
Water saving techniques.
Recycling / re-purposing materials from the works.