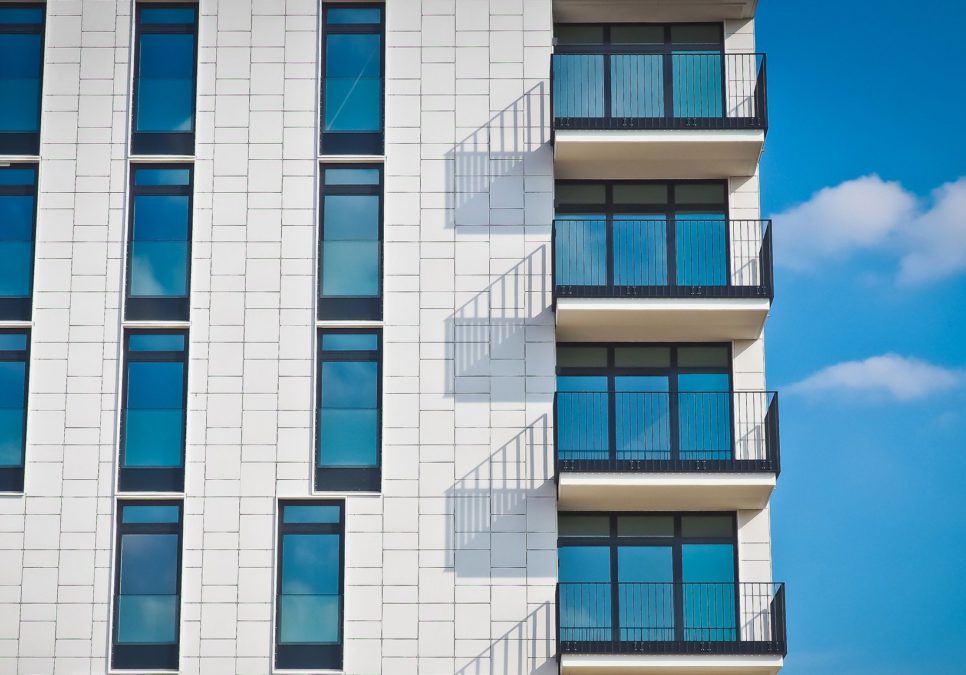 Low Carbon Heating in Small Multi Residential Developments
By Baba Kakkar, Senior Mechanical Engineer
OR Consulting are working in collaboration with a number of London Boroughs, to create new social residential housing throughout the boroughs. This blog post looks at the energy strategies that have been implemented in small multi residential developments, in response to the new London Plan.
The London Plan 2021 sets planning policies for creating a sustainable city as we transition towards net zero by 2050. Policy SI 2, defines the requirements for minimising greenhouse gas emissions in new developments.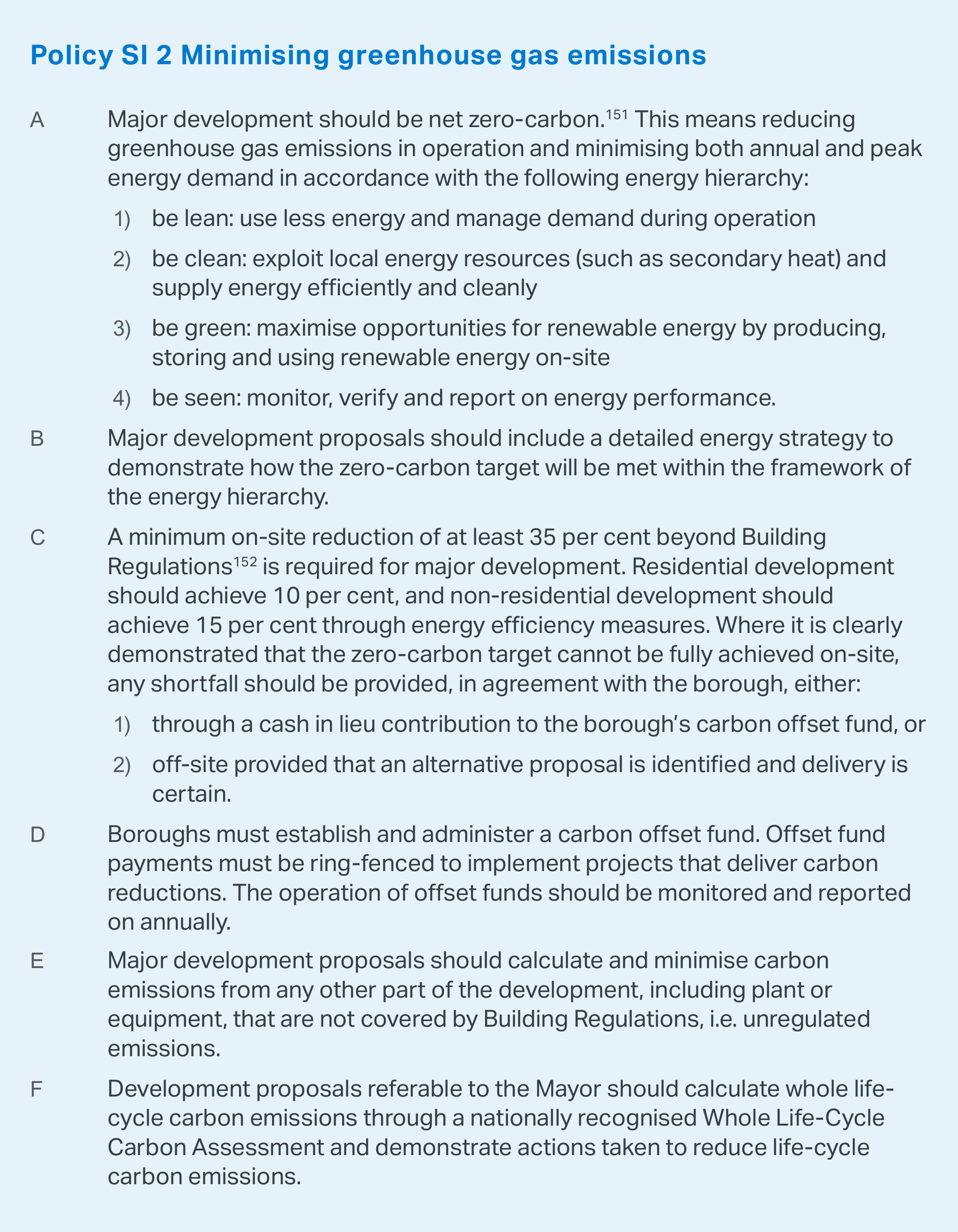 All new major developments are required to be net zero-carbon. A major development is classified as:
A residential development of 10 or more dwellings, or the site area is 0.5 hectares or more;

 

A non-residential development, where the floor space is 1,000 square metres or more, or the site area is 1 hectare or more.
The energy hierarchy in the London Plan highlights a lean, mean and green strategy. A development is required to achieve a minimum 35% reduction in carbon emissions beyond Approved Document Part L minimum requirements.
If the development does not reach net-zero carbon, the use of offsetting is permitted. This is done via a levy paid to the borough's Carbon Offset Fund. The London Boroughs are however encouraging developments to achieve as close to zero-carbon on-site as possible, rather than relying on offset fund payments.
As part of the commitment to deliver 10,000+ new homes by 2050, the London Boroughs are exploring the provision of new homes on existing estates. As such, these new housing developments are constrained to small existing sites, limiting the housing opportunity to less than 10 dwelling in many cases.
Residential developments which have not been classified as major developments do not need to comply with the above guidelines. However, the London Boroughs are also encouraging small residential buildings to be carbon neutral using the principles highlighted within the London Plan.
Working closely with the Design Teams and London Boroughs, the following "lean" passive measures were adopted, before considering the mean and green strategies;
Optimising the building massing and orientation.
Improving the building envelope airtightness.
Utilising high performance building fabric to minimize the space heating demand.
Optimising the extent of glazing to limit solar gains, reduce thermal losses while maintaining good daylighting.
Specifying low flow Domestic Water outlets to reduce hot water consumption and peak demand.
Increased insulation of pipework (within dwelling and common spaces) to reduce standing losses.
Reducing fresh heating air loads by utilising high efficiency mechanical ventilation heat recovery.
Policy SI 3 Energy Infrastructure from the London Plan states that Major developments within Heat Network Priority Areas shall have a heat source in accordance with the following hierarchy:
Connecting to a local existing or planned heat network.
Using zero-emission or local secondary heat source (in conjunction with heat pumps, if required).
Using low-emission combined heat and power (CHP).
Provision of an ultra-low NOx gas boiler.
Carbon savings from gas engine CHP units are declining due to the continued decarbonisation of the electrical grid. There is also increasing evidence of the adverse air quality impact of such units. As such, this system was not considered. After engagement with existing energy centres and district heating providers, it was concluded that the locations and small size of the development sites meant it was not economically viable to connect to heat networks.
Working collaboratively alongside the Design Team, equipment manufacturers and London Boroughs, a typical building services strategy has been developed:
High efficiency communal air source heat pumps to meet the space heating and hot water demand.
Thermal stores optimised to provide attenuate peak domestic hot water (DHW) loads, enhance system stability and reducing cycling frequency of the heat pumps.
A low temperature heating loop designed with flow temperature of 55°C.
Future proofing buildings to facilitate a cost-effective connection to a low temperature heat network. This can be achieved by:
Allocating space in the plantroom for heat exchangers and thermal stores.
Safeguarding suitable routes for pipework from the site boundary.
Installation of electronic heat interface units (HIUs) in each dwelling, to meet heating and hot water on demand;
Provision of a Building Management System interface to each HIU to allow remote interrogation of performance and addressing faults without needing to visit the HIU.
Utilising renewable energy production on-site with the use of photovoltaic panels.
The domestic hot water is produced instantaneously within the dwelling via the HIU. This provides the following benefits:
Reduced network losses and maximise energy efficiency.
Reduced legionella risks.
No requirement to overheat the DHW.
DHW always available.
Reduced services equipment footprint due to the omission of hot water cylinders.
All in all, these strategies are an example of how proactively working with a design team and engaging with manufacturers can create a low carbon and flexible building.